Beth and Tilda have joined forces to compete in the 2020 RS Feva World championships in Germany.
Worlds with Eilish Graham in 2019 finishing 3rd in the Silver Fleet.
Summer 2019 Tilda focused on the RS Tera taking the girls title in the RS Tera Worlds.
2018
Beth has now teamed up with her friend Tilda to sail in the RS Feva fleet and will be working towards the Nationals in May 2019.
Team BT has now been selected for the RYA RS Feva XL Zone Squad.
---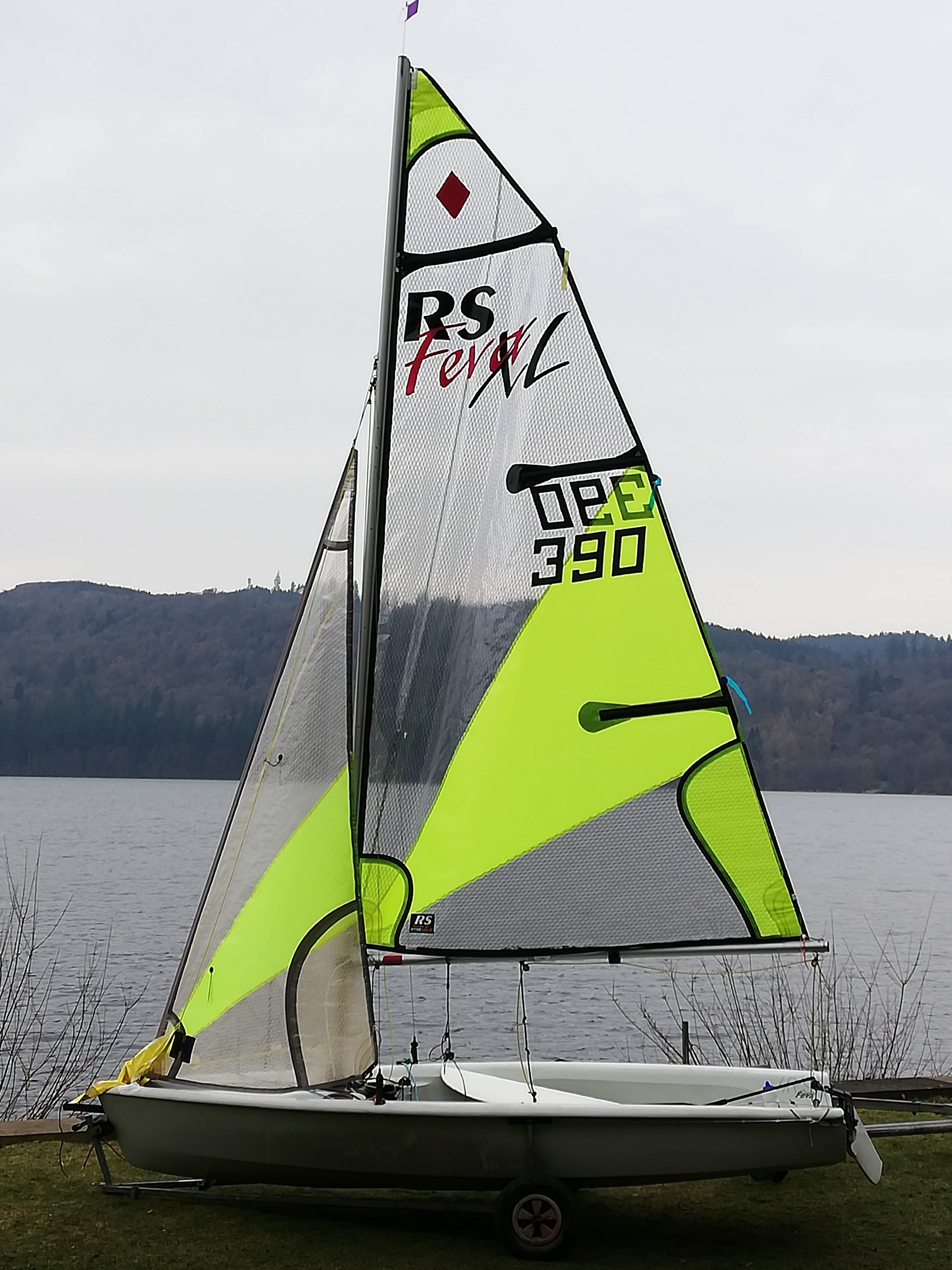 Meet Tilda
1st Girl RS Tera World Championships 2019
1st: Tilda Brayshay 2018 Scottish RS Tera Champion
30th: RS Tera Worlds 2018
BIO
Dancing
Climbing
Netball
Jib trimmer
Great on the mobile phone