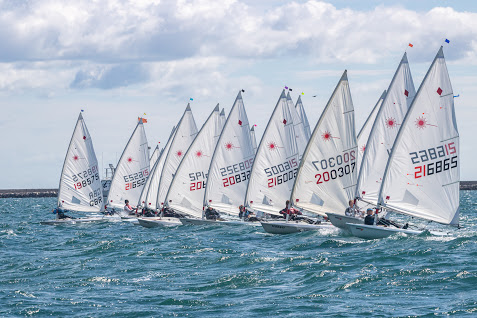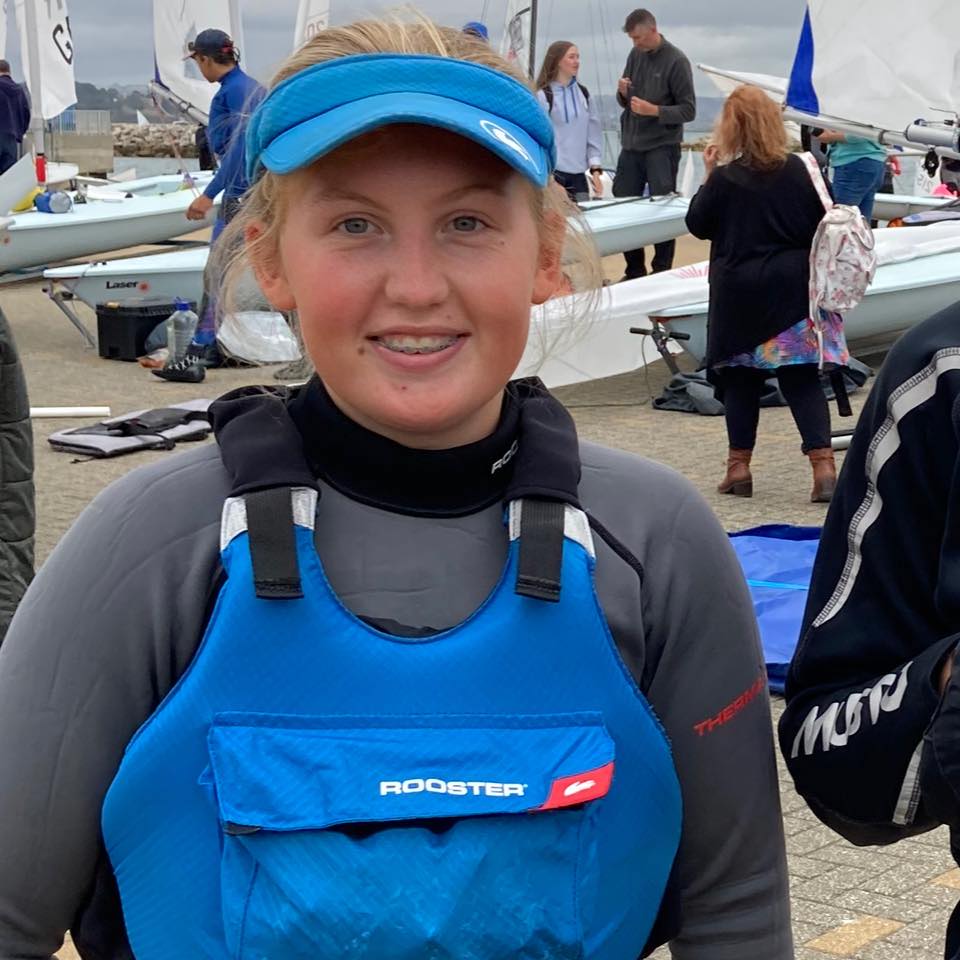 UKLA National Championships at the WPNSA - Radial ILCA6 Fleet 2020
With Covid-19 Lockdown we sold the RS Feva and moved into the Laser Radial (ILCA6).
Yes I know I am too small but want to sail against the best. That is why I went Laser after all the advice not to go into an old class I am far to small for.
So after a few sessions at Yorkshire Dales Sailing Club Oliver Rayner and I went off to Weymouth for our first ever laser race int the Nationals.
It Blow 20-30 knots every day and we both had the time of our lives. Beth 37th out of 48 in the Silver fleet and Oliver 32nd also in Silver at Laser Radial Nationals with 98 boats.
Great Start: 216865 get a mention in the below link