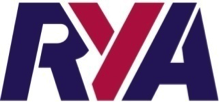 22 February 2019
SAILOR BETH NAMED NORTH EAST REGIONAL YOUTH CHAMPION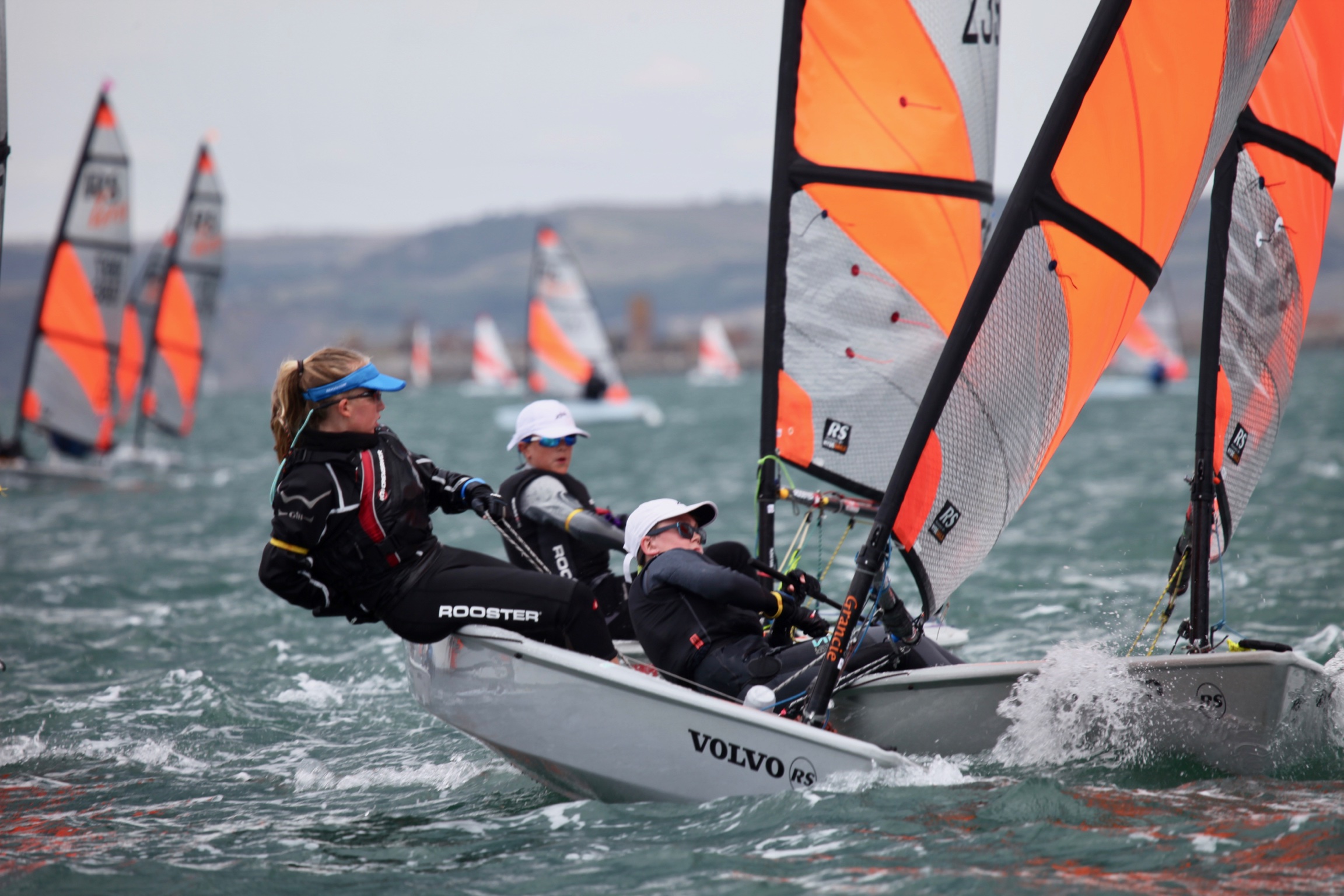 Harrogate schoolgirl Beth Miller has won the Royal Yachting Association's Regional Youth Champion Award for the North East following a world-class season of success.
The St Aidan's CE High School pupil is a member of Yorkshire Dales Sailing Club and one of 11 promising young sailors and windsurfers from across the UK to have been revealed as winners in the annual awards.
The awards recognise the outstanding dedication, achievement and performance of talented young people in the sport and will be presented by Ian Walker, double Olympic silver medallist and RYA Director of Racing, at the RYA Dinghy Show at London's Alexandra Palace on Sunday 3 March.
Beth, who claimed the ladies' crown and finished second overall at the RS Tera Pro World Championship at Weymouth & Portland National Sailing Academy in summer, said she was thrilled to win the award and was now looking forward to visiting London for the first time for the official presentation.
Commenting on her world title success, she added: "Whilst this achievement has made me realise anything is possible if you work hard and believe in yourself, I am now even more determined to improve my focus and performance to the best of my abilities."
Beth, aged 14, fell in love with sailing after jumping into a boat for the first time five years ago, and is now training and competing in the two-person RS Feva class with her crew Tilda Brayshay.
Yorkshire Dales SC Training Principal Erica Caswell said: "The club is delighted and very proud to hear that Beth has won this award. She has shown great dedication and determination in becoming such a proficient sailor in such a short period of time and it is great to see this rewarded and recognised."
RYA Director of Sport Development, Alistair Dickson commented: "We're delighted to recognise the achievements of these individuals who have all shown lots of hard work, sacrifice and commitment. It's fantastic to see so many young role models and true ambassadors for the sport." For more information about the RYA Regional Youth Champion Awards visit www.rya.org.uk/go/youthchampion